Do you love sewing?
Are you keeping it real in the Canberra district?
Care to hang out with other rad peeps stitching up a storm?
If so, you may be interested in the CBR Sewing Crew! We're a sassy group who love to catch up for an informal stitch and bitch session roughly once a month. But Amanda, I hear you ask, I need more details!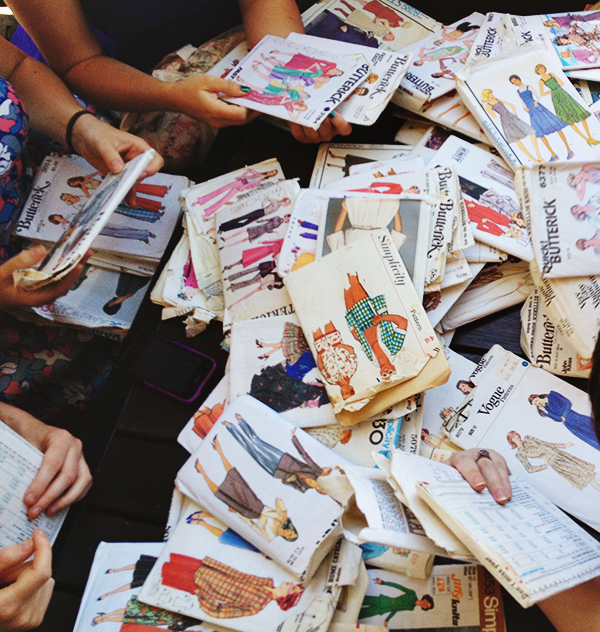 The Deets
Where: Downer Community Centre. Frencham Place, Downer, ACT.
Time: 1:00pm to 5:00pm for each session
Facilities: Downer Community Centre is a community meeting venue. Table and chairs are provided by the facility and we will supply an iron and ironing board. You will need to bring your project, sewing machine/s and your fabulous self. And candy. Candy is always welcome 😀
Dates for 2016:
January 16
February 20
March 19
April 16
May 21
June 18
July 16
August 20
September 17
October 15
November 19
RSVPs: Interested in coming along? Finding out more? Seeing what else the CBR Sewing Crew get up to? Check out our Meet Up page or email us at CBRsewingcrew@gmail.com
We'd love to see you there!