Ahoi hoi!Welcome to my little corner of the internet! My name is Amanda and I am a 30 something lady living in Canberra, Australia with my husband, two dogs and one cat. I rediscovered the joy of sewing after helping my friend make my wedding dress and since then I've been hooked! Armed with google, youtube and a penchant for asking awkward questions at fabric stores I have been slowly teaching myself the fun of taking pieces of cloth and creating something amazing.
This blog chronicles the highs and lows of my sewing adventure all with tongue firmly in cheek. I share my red hot messes (there are quite a few!) and those epic wins where I can't believe I made this myself (SQUEE!) Through this blog I have met so many amazing people both on and offline who have helped me grow my skills but also provide lots of laughs. Sewing is fun. It's challenging. It works best when accompanied by gin. Oh yeah, I am a stitching renegade…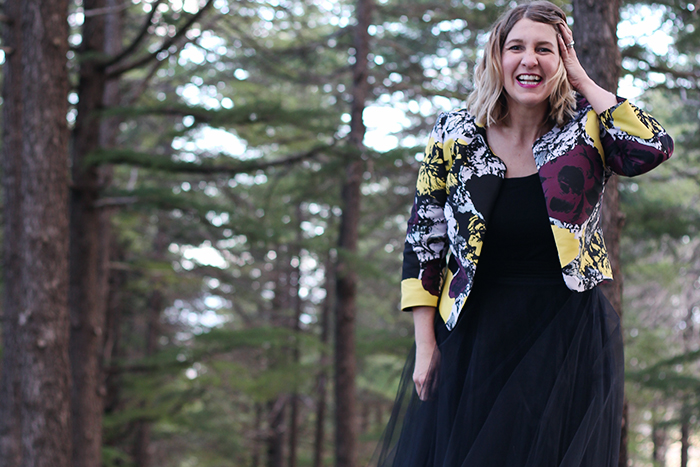 Bimble and Pimble is named after my two dogs Button T. Wuzzle Esq (Bimble) and Popsicle O'Snuffle (Pimble). I may or may not be a little obsessed with how awesome they are and they tend to turn up on the blog occasionally. I mean, who can say no to their adorable little  faces?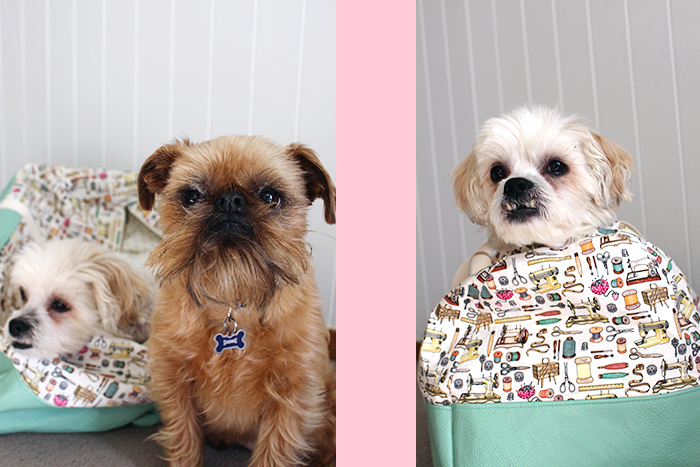 SaveSave
SaveSave
SaveSaveSaveSave
SaveSave