No word of a lie- I have a self-imposed curfew like a school kid. If I don't cut myself off from the interwebs, DVDs and sewing by a particular time my brain goes loco and I can't sleep. Occasionally, however, I go renegade and ignore the alarm from my phone and keep on stitching. And that is where things go crazy. As in sew and serge your bodice upside down to your skirt. But no bigs. With the power of Greyskull, a seam ripper and a full night's sleep post-curfew craziness can be solved! Meet my summery ginham sundress, Hazel!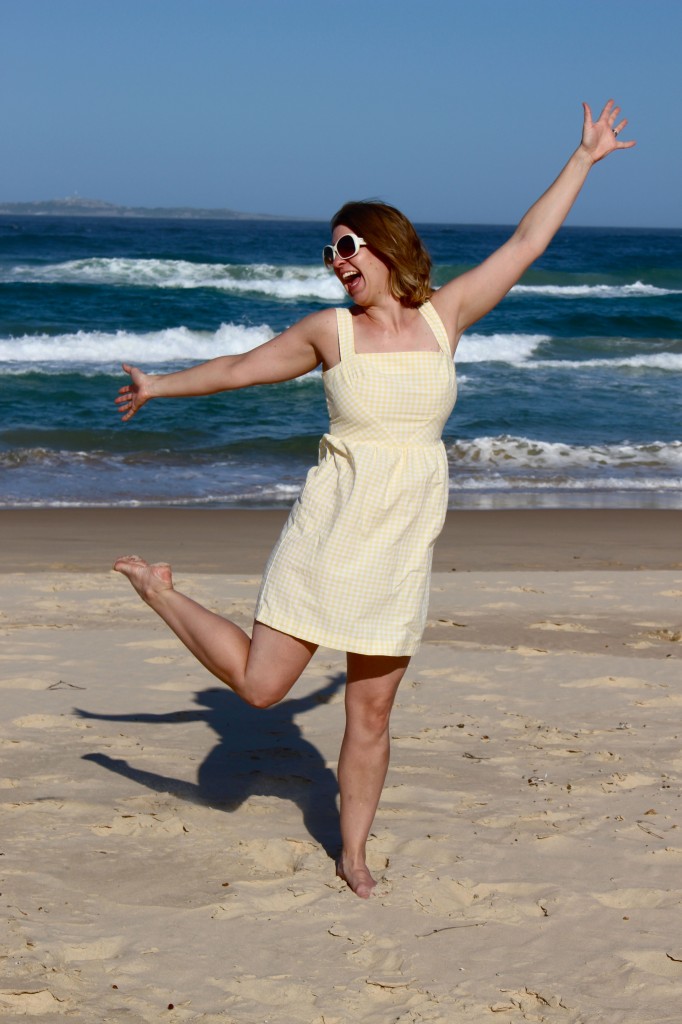 In defense of my upside down stitching, I say that the fabulous wedgey bodice on Hazel is a rectangle when sewn together so it was an easy mistake. Lesson learned:
sewing + gin = good
sewing + post-curfew = bad
Now this is math I can get behind!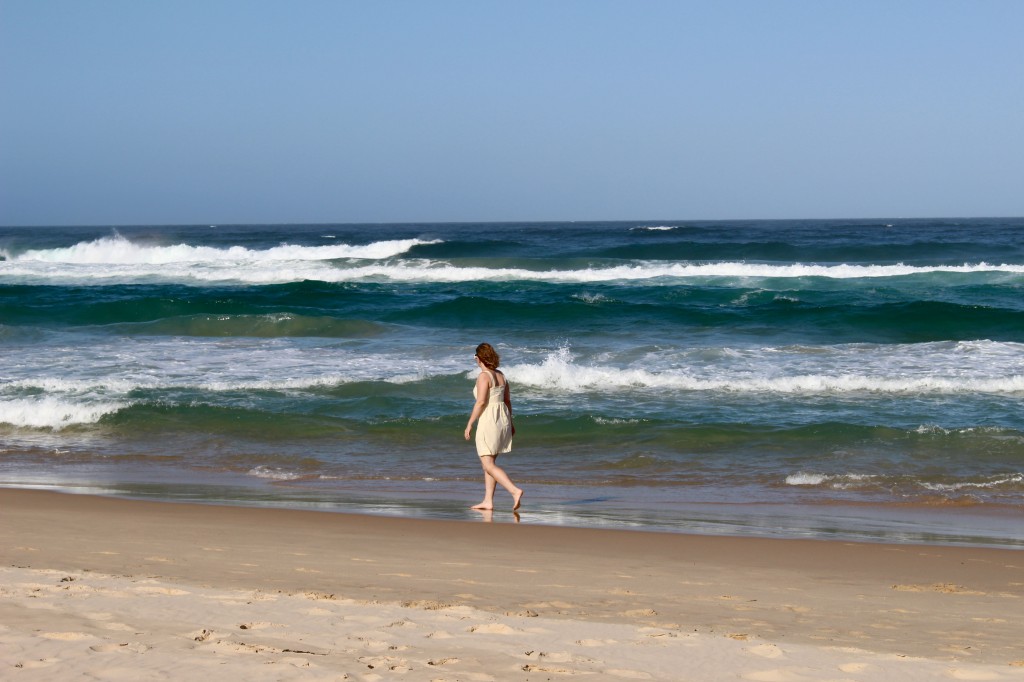 After my first attempt at the Colette Patterns Hazel dress from before I headed to the States in 2012, I knew work was needed on the bodice fit so muslined this up like a good egg. In the end the waist was taken in an inch on either side. I also played around with the placing of straps (a lady likes her bra straps to be in stealth mode) and even attempted to lengthen the bodice by 1.5" (it sucked, so I got rid of that). The skirt was the length as proposed by the pattern but due to fabric constraints the width was whatever was left over. This created a less full gathered effect than my normal but I rather like that for a sundress.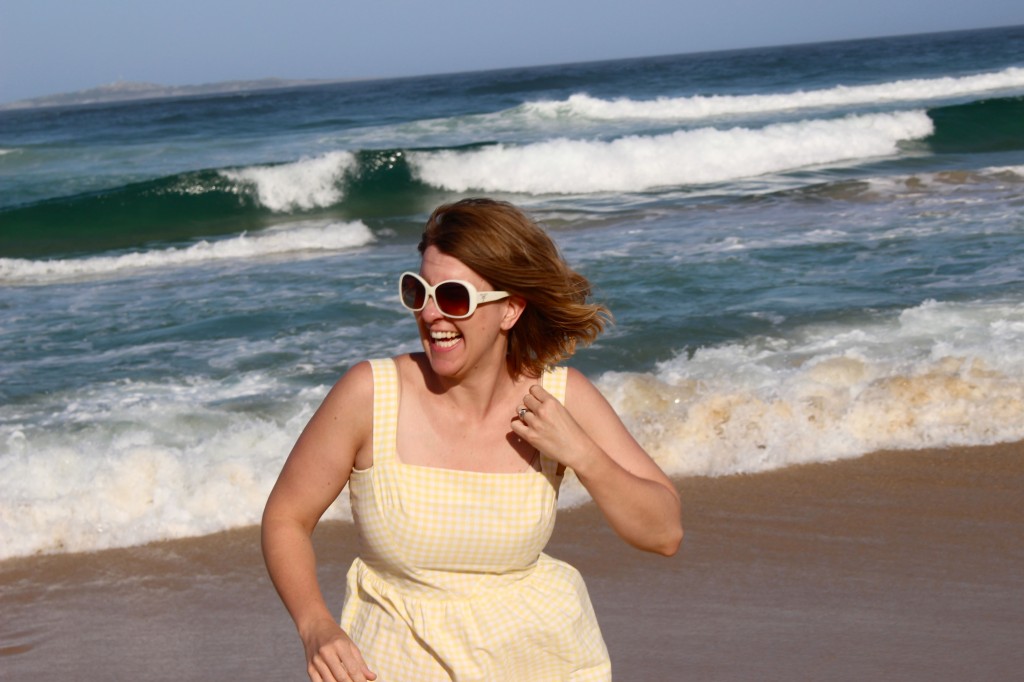 Now those who have been tuned into the crazy here for a ways may have a very faint recollection of this fabric. This gingham has been used before in an ill-fated attempt at a Sewaholic Cambie pattern. Somehow there was just under two metres left that had been hiding in the recesses of my stash. With some very careful pattern placement I was able to squeeze Hazel out of this- though I went for the width of the fabric for skirt pieces. After the stretching that happened with the gingham Cambie I went crazy bananas and staystitched every single bodice piece. And then went a bit tin foil hat paranoid and measured and checked the shell pieces against the lining at every step…. It was definitely worth it when the final frock fit like a glove!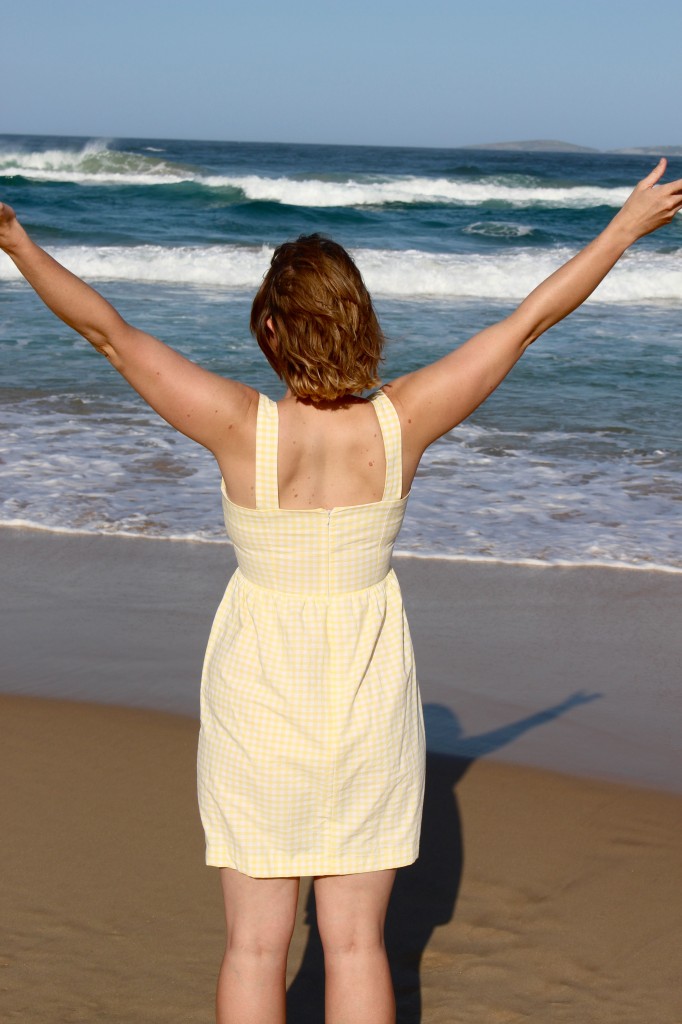 The bodice is lined in a white cotton voile as the gingham is rather transparent but I chanced the skirt because I ran out of fabric am a total renegade. So far so good in the opaque stakes…
 What I liked about this pattern:
The lines of the bodice- that V shape be all kinds of rad!
The fact that Colette Patterns designs for a larger cup size – I didn't have to futz around with the bodice sizing too much. Winner!
The detail in the instructions book. There is a reason Colette Patterns got me into sewing and this is it. Well, that and I was a cheapskate who didn't want to buy work clothes… My  secret is out- oh noes!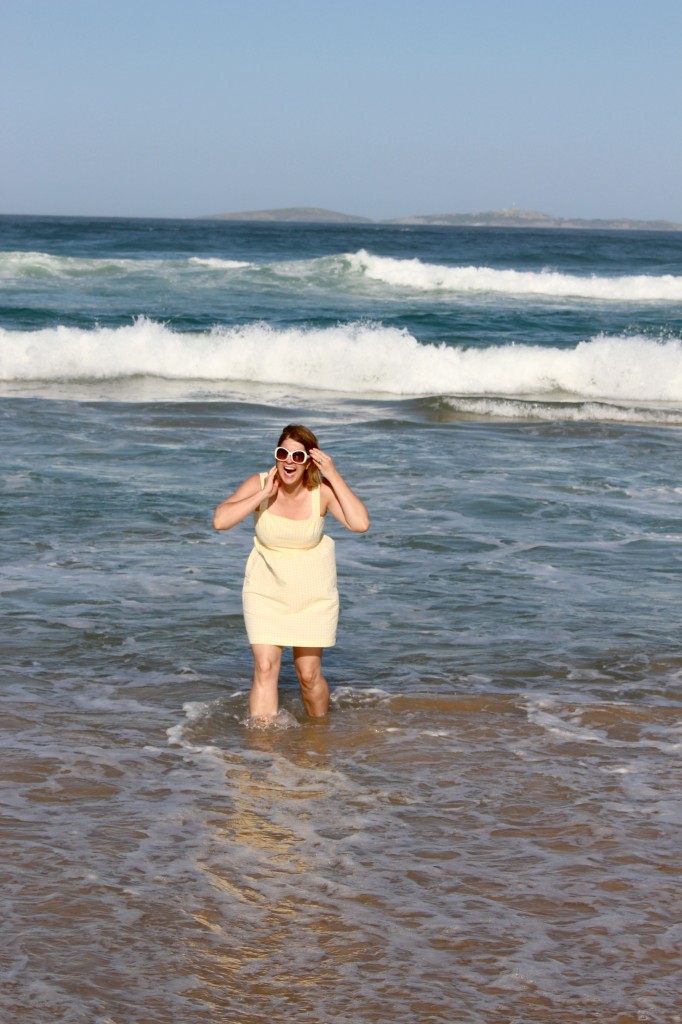 What I would change next time:
Maybe add an inch or so to the skirt length. I've found this frock great at the beach but for pootling around town I wouldn't mind a smidge more of my pins covered.
Work out a way to completely hide my bra straps. Maybe widen the dress straps a little at the front? Hmmm….
Circle skirt. This needs to happen like yesterday.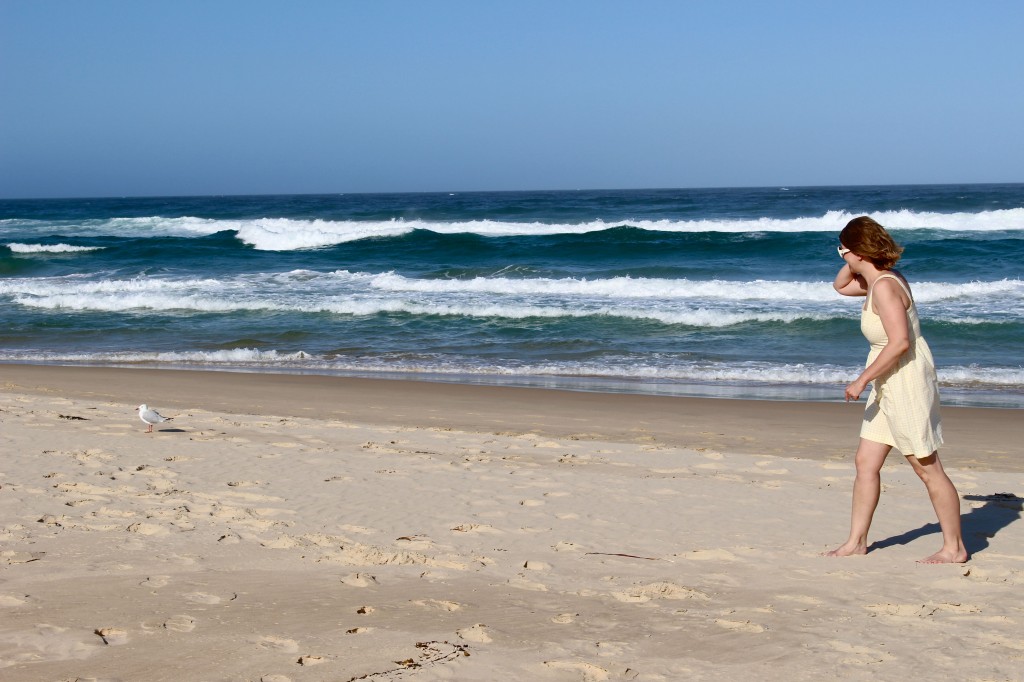 Hazel Dress
Pattern: Hazel dress from Colette Patterns
Fabric: Remnants in my stash
Notions: Thread and a zipper in the stash
See also: Busy Lizzie in Brissie, Idle Fancy, BeeBee's Vintage Dress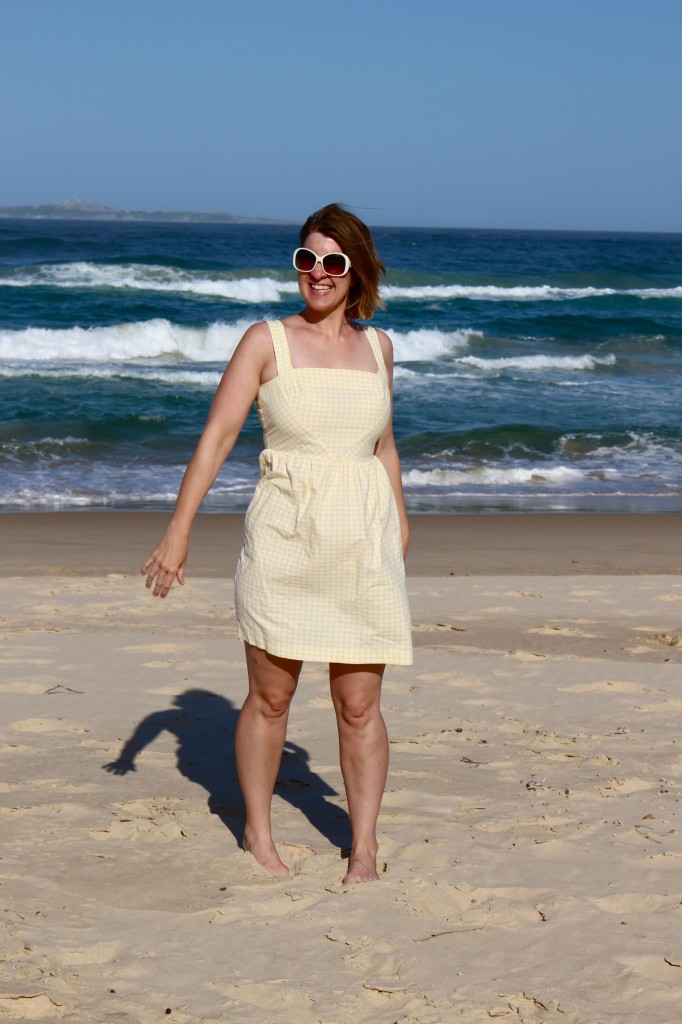 Overall, I am super happy with this frock. This is a perfect stash buster- using a pattern that has been mooching around for ages and the remnant from another project. Frugal win! BWAH HA HA! I would like to have another go at this but with a circle skirt- it would be super cute and quite frankly this lady needs- nay, deserves! – more super cute frocks!
And to close- a bit of a favour… Husband and I are heading off to Japan for three weeks in April and if you have any pro-tips on places to see or fabric/yarn/crafty places to visit let me know… There may or may not be a spare bag being packed for crafty treats!
SaveSave