Winter can be lame. Seriously lame. Shorter days, grey skies and the need to wear 54 layers to get to the car. Blergh. But there are a few things that can make winter fun: rad friends, fierce outfits and delicious cocktails! "But how do we bring this all together?", I hear you say. Two words: Canberra Frocktails.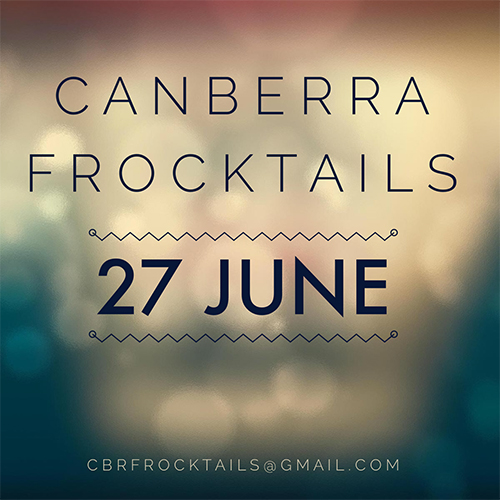 Inspired by the fantastic events organised by Kat, the Canberra Sewing Crew are hosting Canberra Frocktails on Saturday June 27th. And for those gents who think Frocktails is only for the ladies- never fear! If you are someone who sews you are most welcome. Come brave the mid-winter chill, sample a tasty cocktail or three, and catch up with everyone around in your finest ensemble!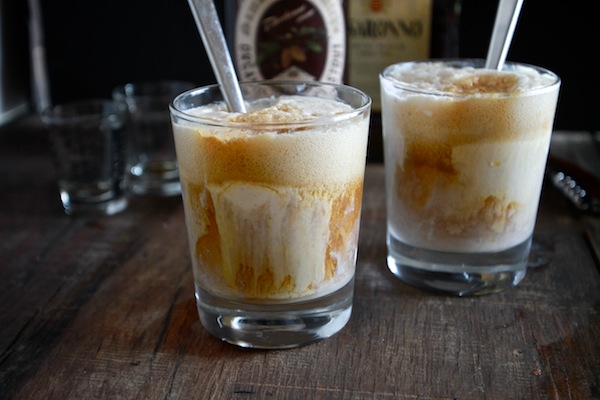 Canberra Frocktails will be held at Monster kitchen and bar. Monster is located in the Nishi building in New Acton which is home to possibly the most photographed staircase in Australia (see why below). After several reconnaissance missions, the CBR Sewing Crew can confidently report it serves amazing locally sourced food, tasty wines and awesome cocktails. Tickets will be $70 for the evening and this includes a glass of bubbles on arrival, canapés served throughout the evening and our own private area to schmooze in. Like the sassy bosses we are!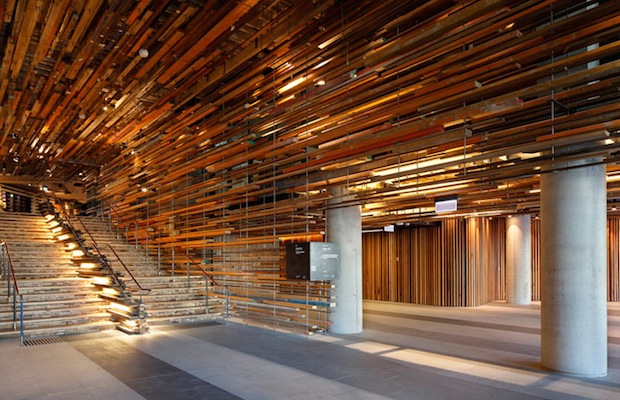 To register your interest and keep in the loop about the event (including ticket sales) please email CBRfrocktails@gmail.com. We hope to see you there!